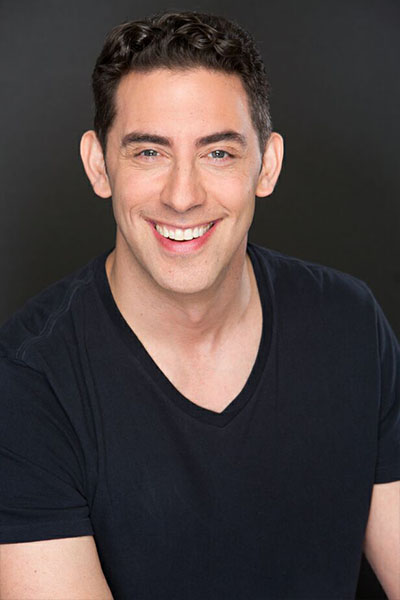 If you're like me, you're a planner. You want to know what's coming up and when. That's why I put together this fun, colorful calendar that walks you through the entire six-month Love U Curriculum and lets you know exactly what to expect.
Download it, print it out, and then:
Put all of the relevant dates on your phone/Outlook/daily planner.
Three hole punch your calendar and put it in a binder where you can store all your upcoming Love U exercises as well.
---