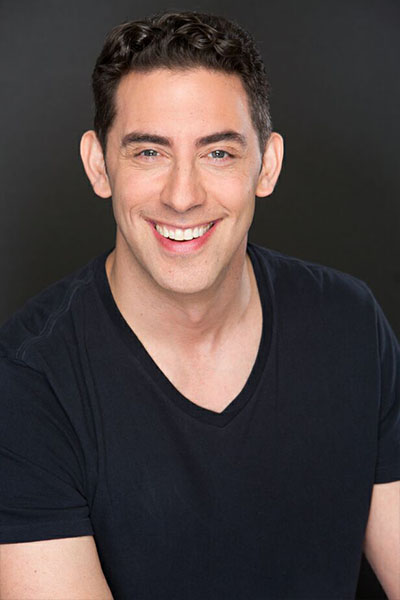 Hello, superstar! I'm so excited to get to know you and walk you through this fun and empowering curriculum. Before you get started, let's get to know each other.
Since Love U is all about confidence, closeness, and community, please share what makes you special.
And don't forget the section called Let's Stay in Touch, where you stay even more connected to your new friends.
---
Change Profile Photo
Your profile photo will be used on your profile and throughout the site. If there is a Gravatar associated with your account email we will use that, or you can upload an image from your computer.
---