Masters Coaching Application
Step 2 of 2 Completed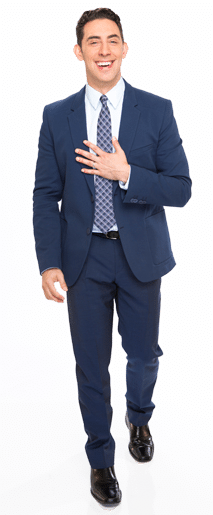 Thanks so much for taking the time to apply for my Masters Course.
It means a lot to me that you care so much to ask for this personal attention, and are willing to make such a serious investment in your future.
Even if we don't end up working together privately, I want to assure you that your decision to join Love U is one of the best choices you've ever made.
Your willingness to apply tells me everything I need to know about you:
You're a winner. You care deeply. You are a woman of action. You put your money where your mouth is. And you will not be denied in the pursuit of love.
Just know I appreciate you and if I think you're a good fit for Masters coaching, my assistant will reach out to schedule a half-hour for us to talk this week. If you don't hear from me, it's probably because the two slots sold out immediately.
Now, please go back to meet the other women in the Love U Inner Circle Community and let's get you the love you deserve!
I'll see you there!
Your friend,