Do You Want To Inspire Other Women?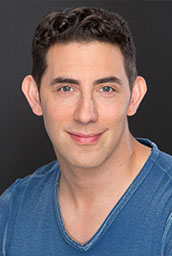 All it takes is about 5 minutes of your time and it would mean the world to me.
Just follow the 4 steps below – you'll be making a huge difference in another woman's life.
If you prefer a written testimonial click here to open an email with instructions. 
1

Testimonial Template

What were you feeling before you joined Love U? What exactly did you need to understand about men?
What has been your biggest takeaway or lesson you've learned in Love U?
What has been the result of your experience here so far and how does it make you FEEL?
What's been your favorite part of the Love U Inner Circle and community specifically?
What do you like the most about working with Evan?

2

Record Your Video Testimonial

 

Hold your phone (or have a friend hold your phone) horizontally and shoot for 2 minutes. That's it.

You may sketch out your thoughts in advance, but please, don't read.

Just speak from the heart and do it with enthusiasm.

Your passion for Love U will change someone else's life.

3

Transfer Video to Your Desktop

 

4

SUBMIT YOUR VIDEO: