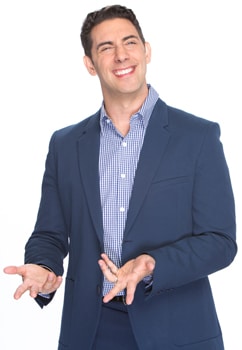 Your Credit Card Declined
Sorry about that! But don't worry, we've got you covered.
The good news is that you don't have to be without Love U for very long.
I have already sent you an email in which you can update your credit card information directly. However, if you want to update your credit card right now, just click this link.
If you'd rather talk to someone on my team, just email support@evanmarckatz.com and we'll get back to you and restore your access within 24 hours.
Remember, you get lifetime access to this material, so don't waste another second. Check your email right now, put in your new credit card information, and let's continue your journey to understanding men and finding love.