Oops! Looks like we had a problem…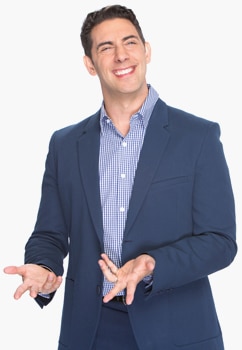 Sorry about this. Most of the time this is an issue with your credit card provider declining multiple orders placed only minutes apart. Rest assured, your original order went through and you will receive access to your product(s) shortly.  Someone on our support staff has been assigned to take a look at what went wrong, and will be following up with you soon.
Again, we apologize for the bump in the road. If you ordered a digital product please check your email inbox, as you typically will still receive your unique access links to your products within a few minutes.
If you have any further questions please don't hesitate to contact us at support@evanmarckatz.com.
We will be in touch shortly.
Sincerely,