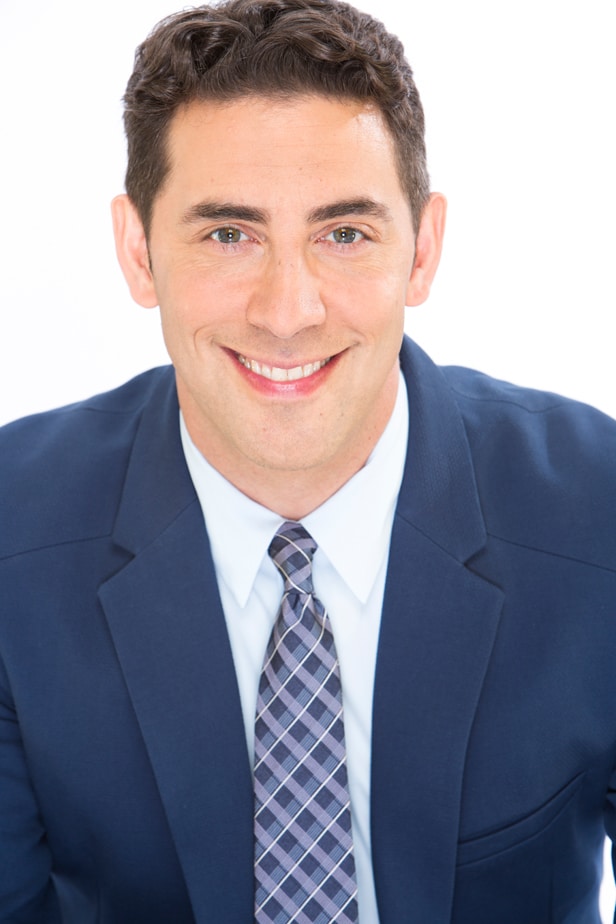 Congratulations! I'm honored to welcome you to Love U. You have taken a giant leap forward on your journey to understand men and find love and I'm committed to making this a fun and easy process for you.
Just follow the directions below and I'll see you inside Love U!
How to Get Started in Love U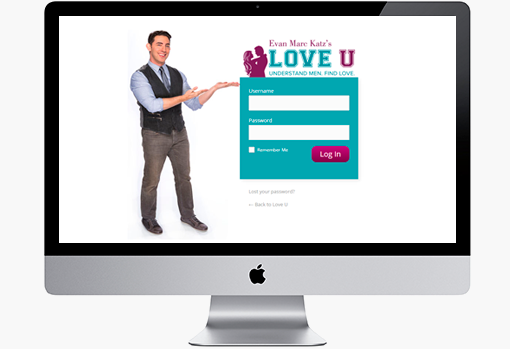 Step 1:
Watch out for an email from loveu@evanmarckatz.com which contains the Love U log-in URL and your unique Love U password. Enter that information on the login page which looks like the screenshot to the left. If you did not receive an email, please check your junk and spam folders and whitelist us, and then email loveu@evanmarckatz.com for assistance.
Step 2:
Once you get inside Love U, there is an easy 4-step registration process – including a welcome video, a calendar, social media and a personal profile. This shouldn't take more than 10 minutes, so please, take the time to go through the entire registration before you log out of Love U.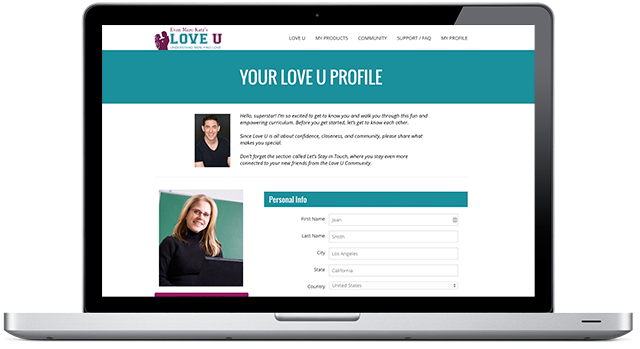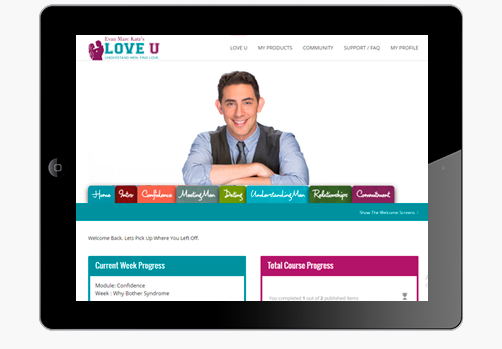 Step 3:
Once you're done registering, you can peruse the rest of Love U by clicking on the Love U logo on the upper left. Pretty snazzy, I know! When you're ready, click on the Intro tab to watch a few short videos where explain my coaching philosophy to you before you get the first official week of video content.
You are already logged in, so just click below to begin your registration. Can't wait to help you get the love you deserve!