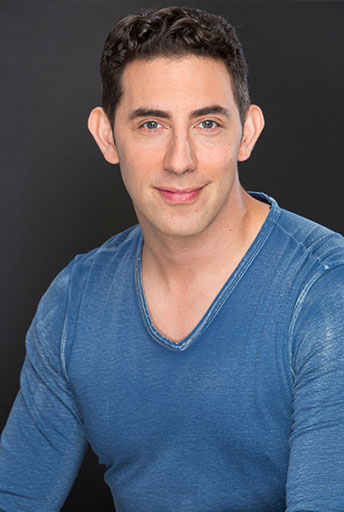 Just wanted to thank you for taking the time to fill out my Love U Masters application and let you know that I appreciate you.
Regardless of whether we end up working together, it says a lot that you had the courage to take action when so many other women stand pat.
Your desire to master this aspect of your life – one that has eluded you so far – is the very quality that's going to will you to success in the long run.
I believe in you.
You should, too.
In the meantime, I'm going to look over your application. If I think you're a good fit for private coaching, I will have my assistant, Cindy, reach out to you to schedule a free consultation in coming days.
There's no reason to get nervous when we get on the phone. I'm a nice guy. I'm not trying to sell you anything. I just want to connect with you personally, learn more about you, and get on the same page about your goals.
Presuming we both feel that coaching is the right course of action, I'll send you an email with a contract and payment details.
You will get instant access to my brand new coaching curriculum Love U – which I'm excited to share more about with you – and all of my products, and we will put a recurring time on the calendar for us to talk every other week.
Remember, there are only 5 coaching slots, and they're first come, first served.
I will be calling back women in order of when they applied and I will notify you if all the slots are taken.
I appreciate your time, energy and trust and I look forward to connecting with you on the phone for a half-hour later this week.
You're on your way…
Love,