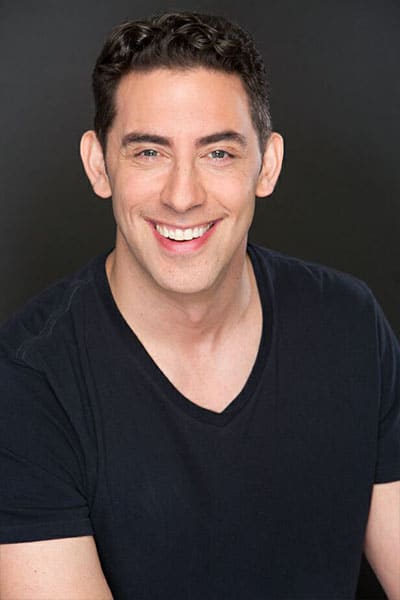 Thank you for signing up for the Love U Course and trusting me to guide your love life.
I take my responsibility to you seriously and I will do everything in my power to make sure you get a world-class education. I care about you, I want you to be happy, and I am optimistic that you're going to graduate with the confidence you need to find love.
These calls are an archive of your questions, my answers, and, most importantly, your growth during our time together. Feel free to refer back to these as needed.
Warmest wishes,
Your friend,
Evan
LOVE U COURSE DIAL-IN INFORMATION
Who: You
What: A live Q&A to discuss Love U and your love life. Due to time constraints, if you want to ask a question, please be prepared with your single most pressing issue to discuss.
When: 4pm PST / 7pm EST on Wednesdays
Where: https://us02web.zoom.us/j/866636031?pwd=MEMwTEtjaU1jNWpkNm0yc1hWV2tWdz09 Passcode: 622142
Why: To help you understand men and find love fast
October 14, 2020
Video
Audio
October 7, 2020
Video
Audio
September 30, 2020
Video
Audio
September 23, 2020
Video
Audio
September 16, 2020
Video
Audio
September 9, 2020
Video
Audio
September 2, 2020
Video
Audio
August 26, 2020
Video
Audio
August 19, 2020
Video
Audio
August 12, 2020
Video
Audio
July 22, 2020
Video
Audio
July 22, 2020
Video
Audio
July 15, 2020
Video
Audio
June 24, 2020
Video
Audio
June 17, 2020
Video
Audio
June 10, 2020
Video
Audio
April 29, 2020
Video
Audio
April 22, 2020
Video
Audio
April 15, 2020
Video
Audio