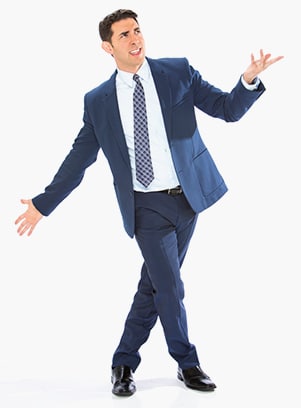 Don't get all twisted!
The page you're trying to reach is for a different level of Love U membership, so I'm sorry, but you can't see it right now.
If you think you've reached this page in error or want to discuss upgrading your account, please click here to contact Love U support.