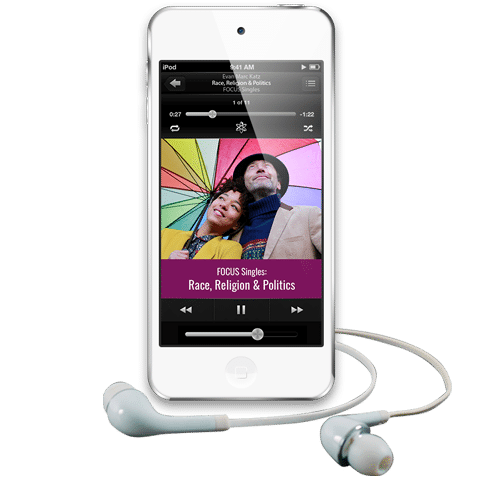 Some people are afraid to touch the third rail. Not me
In an increasingly polarized world, how much do you have to think just like your partner? As a liberal Jewish atheist who married a woman from a conservative Catholic family, I'm here to tell you that you can date across the aisle – as long as you share basic values, treat each other well, and agree to disagree on certain issues.
This FOCUS Coaching call is sure to challenge how you think and, maybe, just maybe – lead you into the best relationship you've ever had.