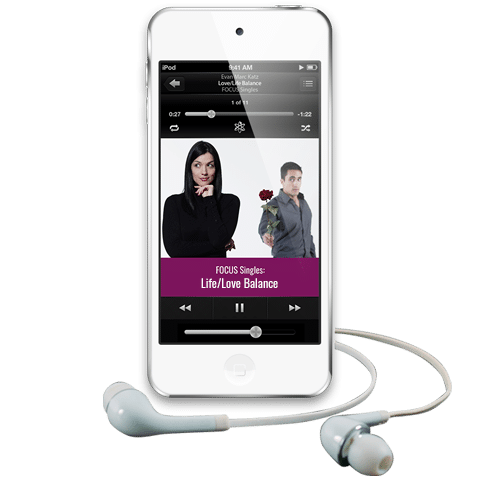 Are you a smart, busy woman with a full life and a lot of responsibilities? Do you find it daunting to figure out how to fit a love life in – especially when you don't enjoy dating?
I hear you. But just because you've got a full schedule does not mean there's no room for love. In fact, if you want to have a smart, successful man make you his top priority, you have to do the same for him.
In this FOCUS Coaching call, I'm going to show you how to allocate your time so you can truly have it all.