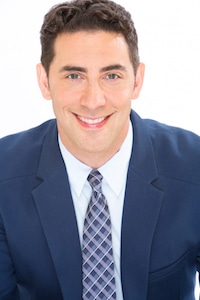 Love U may be somewhat comprehensive, but there are always a few questions that fall through the cracks.
FOCUS Coaching was my old group coaching program and it forms the basis of a lot of what's in Love U.
Below, I'm giving you access to 18 hourlong audio Q&As as well as PDFs with the Top 10 Takeaways from each call. Feel free to browse and download the topics that are the most beneficial to you.
I'm always here if you have any questions.
Love,


Click on the Title to Access the Call
Click to access a PDF with the Top 10 Takeaways from Each Call
Unmet Expectations
Bad Behavior vs. Misunderstood Behavior
Moving On
Insecurity
Courtship
Online Dating Profiles
Long-distance Relationships
Age and Dating
Men and Money
Life/Love Balance
Compromise
Intimacy
Men Behaving Badly
Dealing With Exes
Dating and Kids
Race, Religion, and Politics
How to Make Him Fall In Love With You
What Men Want