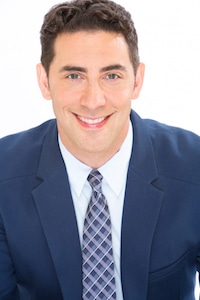 As we go through the next six months, we're going to go through a lot together, and it's possible that the Love U videos won't cover it all, and that you won't want to wait until our next phone call for coaching. That's why I'm giving you access to my FOCUS Coaching library below.
With 18 FOCUS Coaching Calls and over an hour of audio for each call, there is a lot of information available here. I've listed 5 of the biggest takeaways from each section, but be sure to download the PDFs and audio to get the greatest benefits.
I'm always here if you have any questions.
Love,

Unmet Expectations
Bad Behavior vs. Misunderstood Behavior
Moving On
Insecurity
Courtship
Online Dating Profiles
Long-distance Relationships
Age and Dating
Men and Money
Life/Love Balance
Compromise
Intimacy
Men Behaving Badly
Dealing With Exes
Dating and Kids
Race, Religion, and Politics
How to Make Him Fall In Love With You
What Men Want