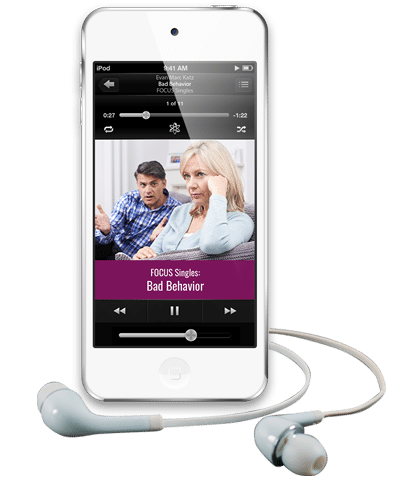 It may be the most important topic in determining your long-term romantic success. How can you tell if you're being too sensitive? Too picky? Too demanding? At the same time, I'm also going to help you pick up on the signs that your man is NOT future husband material.
Whether you've put up with men in the past who are too selfish, poor communicators or chronic commitmentphobes, you're not going to do it any longer.
In Bad Behavior Vs. Misunderstood Behavior, I offer an objective look at your relationships from a man's point of view. When you're done, you'll feel clearer than ever about what behavior is acceptable from your boyfriend and what behavior should force you to cut him loose.